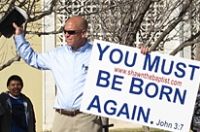 What's YMBBA?  The acronym for 'You Must Be Born Again'. 

Is it a national/global thing?  No. Not that can be found anywhere. 

Is it some kind of church or ministry?  No. Well, yes. Ah, actually no. It's what "Church of Wells" elders called themselves before "Church of Arlington" and then moving to Wells, Texas. 

No, really, what is it? It's a Bible passage, John 3:1-17. It's taken on new meaning as a recognized battle cry and enthusiastic pitch for evangelists and street preachers.




What is "The Church of Wells, a ministry of YouMustBeBornAgain.org"?

It's an internet domain name. In this case, it's a redirect. When you click on it, it flashes the domain 'youmustbebornagain.org' for a second and then redirects to 'thechurchofwells.com'. 
Domain Name:YOUMUSTBEBORNAGAIN.ORG
Created On:19-Feb-2009 
Last Updated On:21-Feb-2012 

The domain is registered by GoDaddy and privacy-protected with Domains By Proxy, a special service that domain owners pay for so the public can't see who owns a website. One can't help but wonder why they want to hide the owner and why it's worth paying for.

These are some of the websites that link to youmustbebornagain.org:





These are search engine keywords: 



"born again jew hating evangelist who preached every sunday." Huh.

It looked different in 2009. It's been edited and reshaped. The personal testimonies read very different than they do now: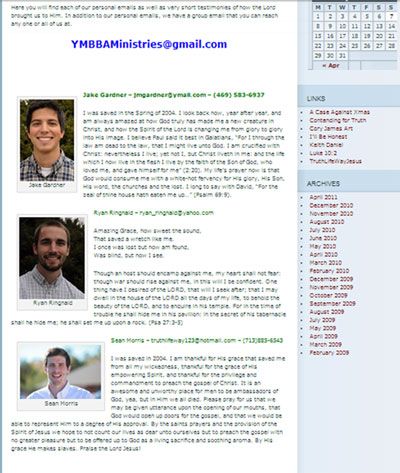 Here are the relationships and original links the Welldurs had in 2009:





There were other "You Must Be Born Again" ministries. In 1997 an old reverend in Florida registered YMBBA, Inc. as a non-profit. In the mid 2000s, an evangelist and his wife ran an outreach to heroin addicts and had the website ymbba.org. Neither of these earlier ministries are currently active nor are they affiliated with Ryan, Sean and Jake.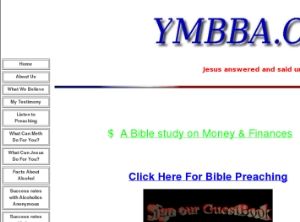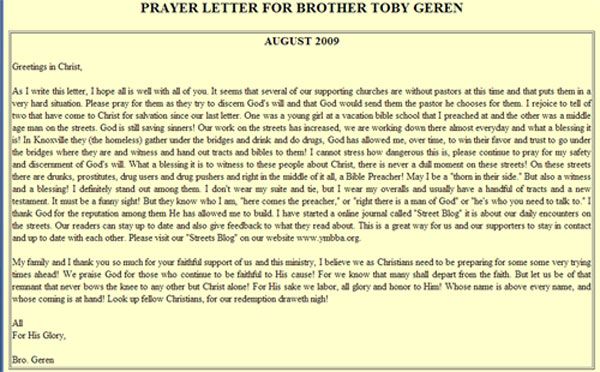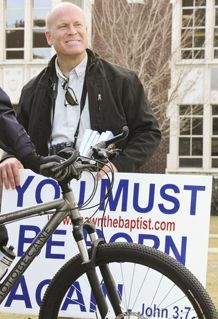 ​