Sure. Use whatever you want. I don't know how to say this discreetly - be sure it's the right person's email. It might not be.

Has the enemy of my enemy become my friend? - That's really stupid. Yes, Ted Jake Ryan Sean, in a matter of speaking. But here's how it goes:


"Every enemy of an enemy is a friend"

History of the conquest of England by the Normans; its causes and its consequences, in England, Scotland, Ireland, & on the continent. Thierry, Augustin, 1795-1856; Hazlitt, William, 1811-1893. Page 93.

An elegant read and a fantastic book to own. Might be a little weighty for Sean, Jake and Ryan, though. It wasn't written in Puritan English.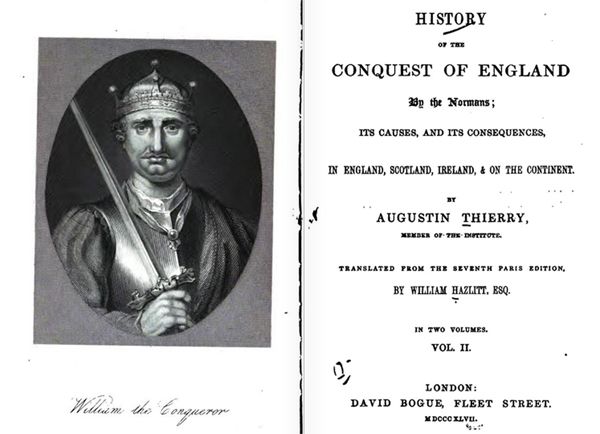 More good stuff

Star Trek!
"Toward the end of the latest Star Trek film, Captain James T. Kirk makes yet another in a string of bold decisions: He decides he will join forces with one of his enemies to fight another even more dangerous enemy, rationalizing his decision with the axiom that "the enemy of my enemy is friend." Spock, as ever, is more skeptical, and warns Kirk that this saying was an Arab proverb coined by a prince who was soon decapitated by his "friend.""



The king who is situated anywhere immediately on the circumference of the conqueror's territory is termed the enemy.
The king who is likewise situated close to the enemy, but separated from the conqueror only by the enemy, is termed the friend (of the conqueror).
                                                                                   Kautilya Arthashastra: Book VI, "The Source of Sovereign States"


Kautilya "Arthasastra" translated by R. Shamasastry, Third Edition, Weslyan Mission Press 1929 Mysore, p. 296.

The Welldurs are goin' with an ancient Indian treatise on statecraft, economic policy and military strategy from the Maurya Empire (4th century BCE)? Really? Wouldn't that be all witchcrafty and heretical? Who would have thought they'd be so...so....expansive.